Our Mission
The mission of Ballet Palm Beach is to inspire and impact people through the timeless and evolving art of ballet.
Ballet Palm Beach creates and presents unique and meaningful performances, outreach programs and training experiences. These artistic activities add to the cultural richness of our community.
TICKET INFORMATION
SUPPORT US
Our History
Ballet Palm Beach began in 2001 as a small civic company, under the name Florida Classical Ballet Theatre. The aim was to give dance students in Palm Beach County the opportunity to perform in full-scale classical ballets through this new organization.
From 2001 to 2012 the company underwent incredible change in becoming a professional ballet company. Professional dancers and trainees were hired and lead the ranks of students as audience support continued to grow. Invaluable staff members were added one by one, first as volunteers and then as paid employees. These changes behind the scenes gave way to thrilling development on our stage, as our productions continued to see a rise in technique, expression, and popularity.
In 2013, Florida Classical Ballet Theatre became Ballet Palm Beach, a company of fifteen dancers: six student trainees and nine professionals. The name change symbolized a new era of productivity and twelve years of finding our footing in a wonderfully supportive community.
Currently, Ballet Palm Beach performs four main stage performances each season. The company has welcomed guest choreographers including Christopher Huggins, Roger Van Fleteren, Gina Patterson, Dennis Nahat, Donna Murray, and repetiteurs from the Balanchine Trust. Artistic Director Colleen Smith has led the company in creative directions, choreographing numerous ballets throughout the years.
We believe in magic and fairy tales.
[Photography by Steven Caras © All Rights Reserved]
OPPORTUNITIES
TICKETS
At the theater
Join us for our exciting 2023/24 season at the Kravis Center for the Performing Arts!
[Photography by Steven Caras © All Rights Reserved]
AUDITIONS
Seeking Male Dancers & Trainees
Ballet Palm Beach is seeking Dancers and Trainees for the 2023/24 Season. Click here for more information.
[Photography by Steven Caras © All Rights Reserved]
TOURING
On the road
Want to present us at your venue? Contact us at 561.630.8235 for rates and arrangements.
---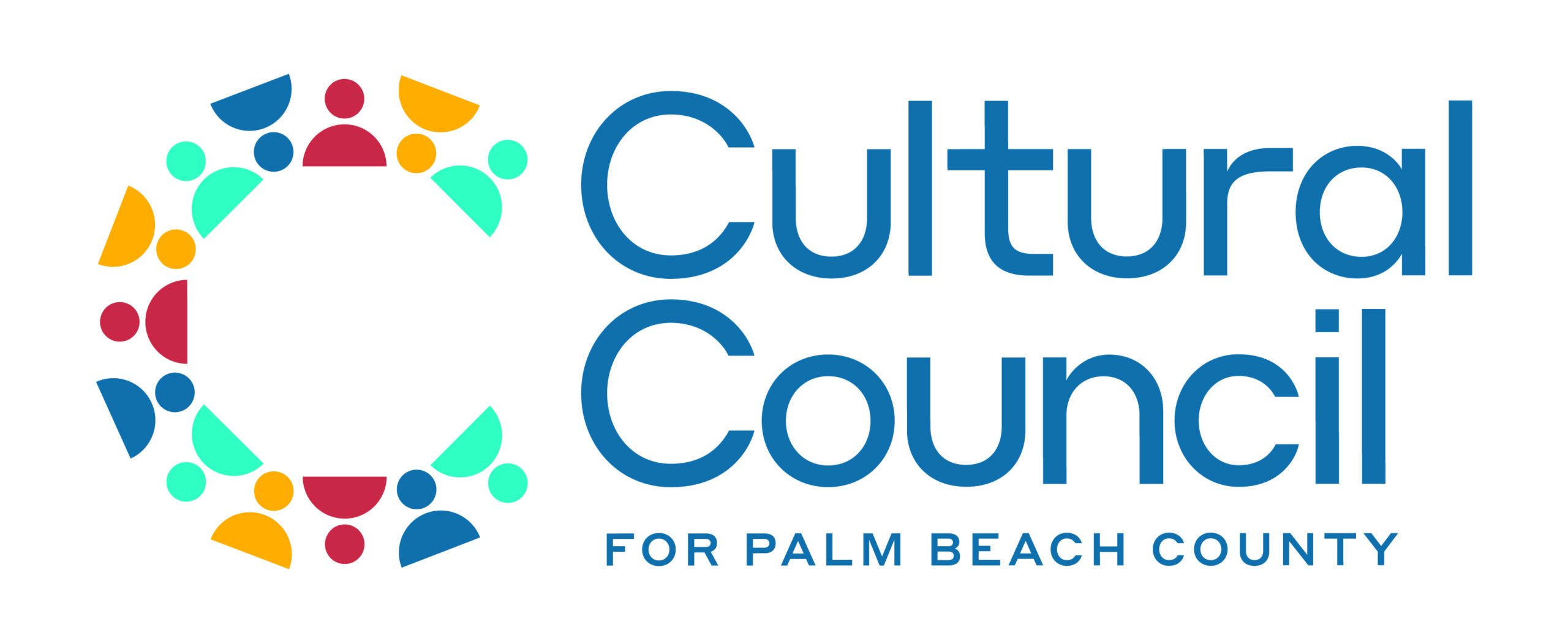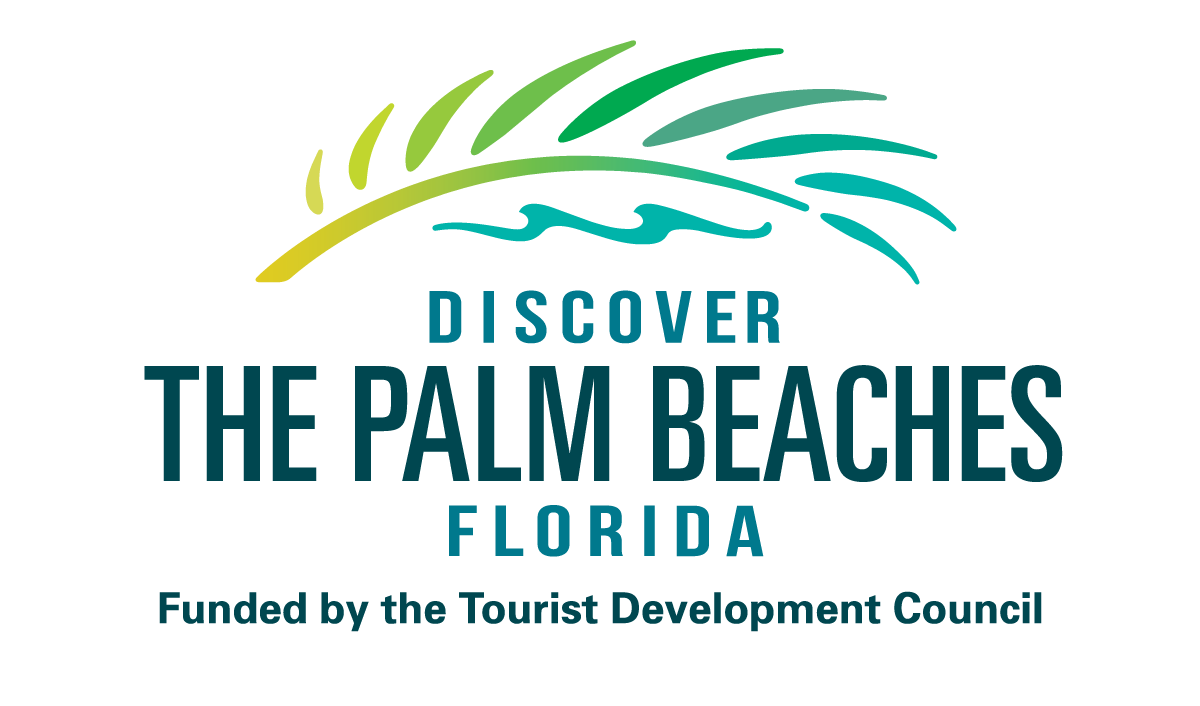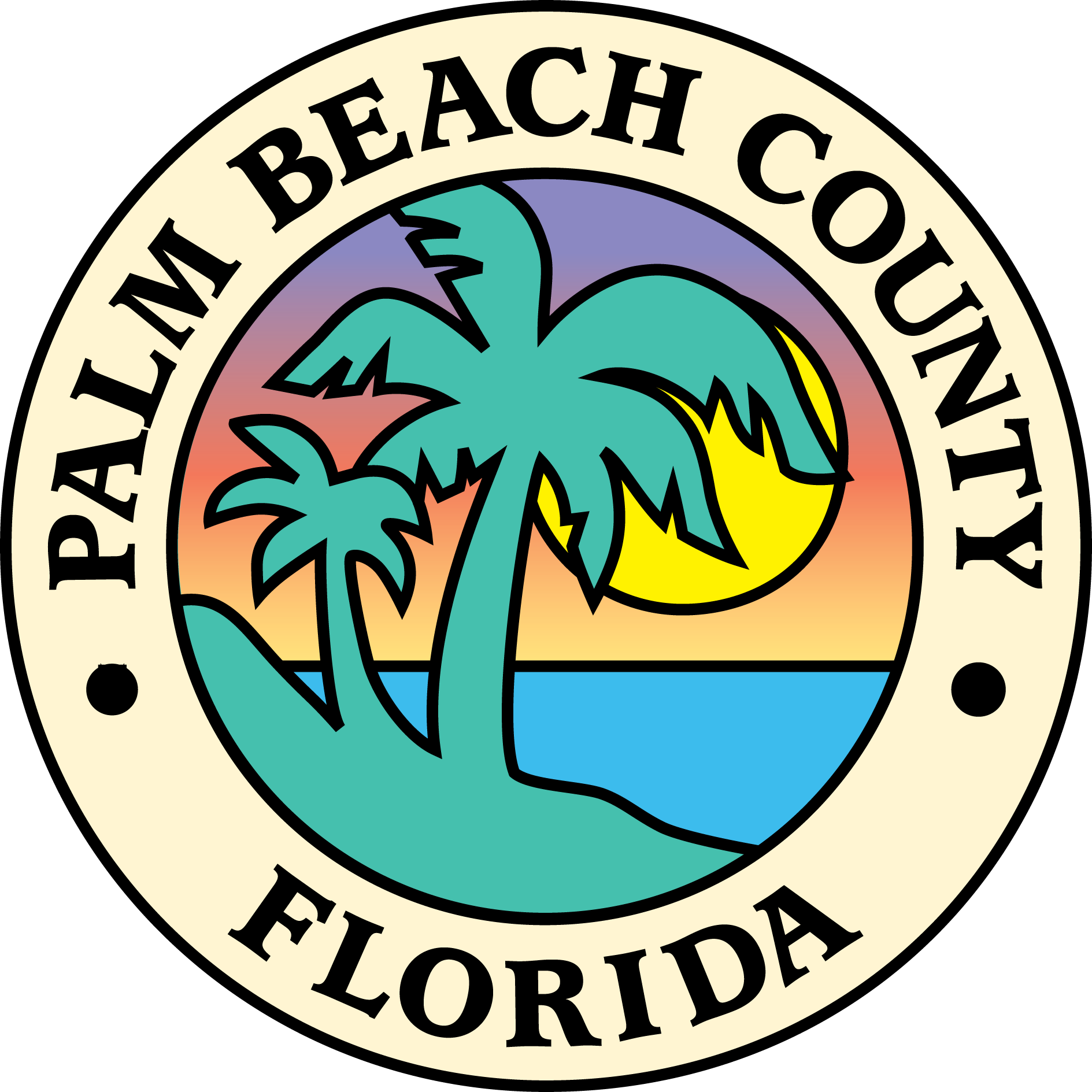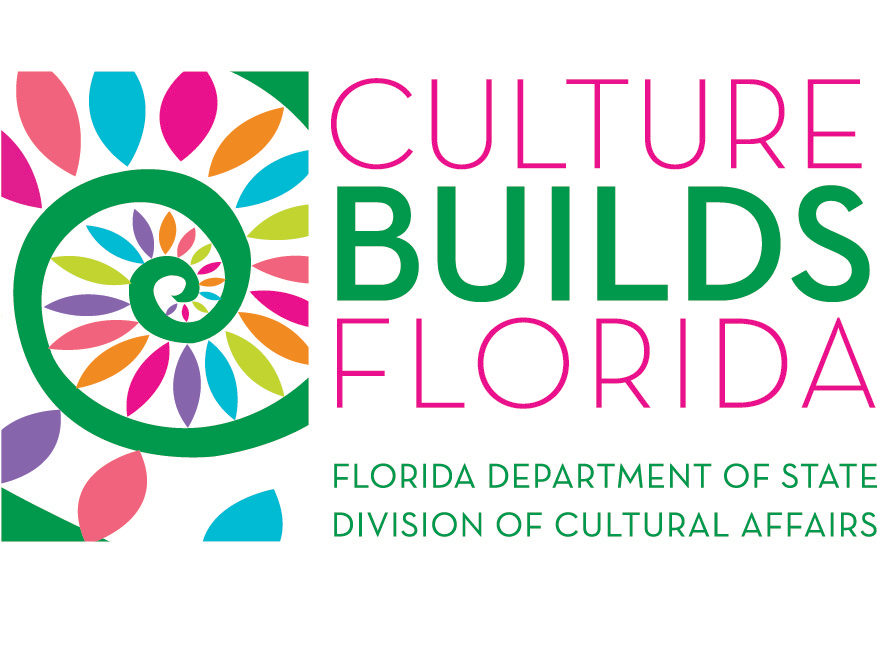 Sponsored in part by the State of Florida, Department of State, Division of Arts and Culture and the Florida Council on Arts and Culture.