Colleen Smith- Founding Artistic & Executive Director
Colleen Smith is the Founding Artistic and Executive Director of Ballet Palm Beach and its associated school, Ballet Palm Beach Academy, based in Palm Beach Gardens, Florida. In 2001, eight years following the inception of her school, Smith formed the chamber dance company, that is now known as Ballet Palm Beach. A native of Palm Beach County herself, she remains dedicated to motivating young people via their witnessing and partaking in ballet classes and performances while enriching an entire community and well-beyond through exposure to the spirit lifting beauty of dance.
To date, Ballet Palm Beach outreach programming has impacted thousands of children and adults alike, not only locally but nationwide and around the world. Smith's "Ballet by the Book" initiative brings children's literature to life through cost-free performances at libraries, schools and theaters. "Ballet in the Balcony" offers underserved families throughout South Florida an open invitation to attend BPB presentations free of charge, inspiring both a newfound love for dance and wonderful family memories.       
Both BPB Academy students and company members are given extraordinary opportunities annually to dance abroad through "Ballet Ambassadors"  – Smith's overseas program through which a diverse selection of works are presented in countries including, thus far, Russia, Croatia, France, Bosnia, Hungary and Cuba.
Utilizing dance performance as a means to communicate a deeper understanding of literature is one of Smith's strongest objectives as a choreographer. Her ballet retellings of Carroll's Alice in Wonderland, Fitzgerald's The Great Gatsby, Shakespeare's Romeo & Juliet, Grimm's Snow White, and Perrault's Cinderella are staples in her repertory and remain audience favorites.
Smith has trained thousands of student dancers in her 43 year career as a dance educator. She was the sole winner of the 2020 Frank Prize for Arts Education.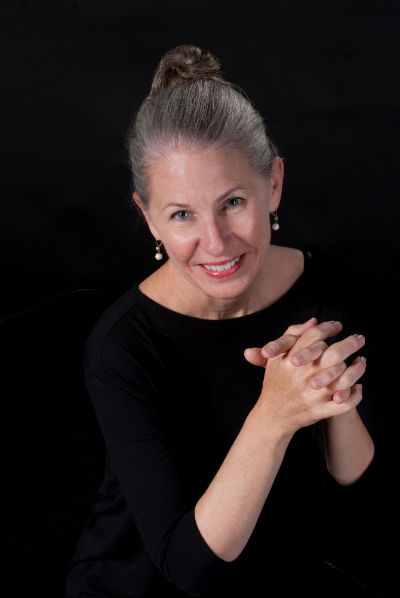 Claudia Cravey
Claudia Cravey began her career as a professional Principal Dancer at the age of 13, with the London Times proclaiming her performance "a triumph." She performed with the Chicago Opera Ballet, Washington Ballet, Royal Swedish Ballet, in films and on television. As a soloist with the Harkness Ballet, Ms. Cravey danced in works created by many prominent choreographers, developing extremely
valuable experience in an eclectic repertoire. As Ballet Mistress for Ballet Florida for 30 years, Ms. Cravey worked and trained her dancers to reach their full professional potential. Ms. Cravey has learned the choreography for over 100 ballets with richly diverse repertories and rehearsed them with the dancers.
She has worked with more than 40 of the world's leading contemporary and classical choreographers in setting ballets and resetting ballets in the company repertory. She is dedicated to the growth of dancers not only as technicians, but also as artists. Ms. Cravey is also personally interested in the development of her dancers as individuals, an approach that often extends outside the ballet studio.
Marshall Levin
Marshall Levin began his ballet training with Susana Prieto at Ballet Etudes in Hialeah, FL. He was a soloist with the Israel Ballet for three years. He returned to the USA with his wife Julie, and they became the initial members of the former Ballet Florida in 1986. Some of his favorite roles during his 15-year career at Ballet Florida have been Hilarion & Peasant Pas de Deux in Giselle, Don Jose in Carmen, 3rd Sailor in Fancy Free, title role in The Nutcracker, an evil step-sister in Cinderella, Tybalt, Benvolio, and Paris in Romeo & Juliet, Puck in A Midsummer's Night Dream, and Otto Frank in Anne Frank. As a teacher, he has taught ballet and mime internationally and locally. As a choreographer, he produced pieces for Ballet Florida's Step Ahead project and for the International Salute to Vienna. A "jack-of-all-trades," Mr. Levin is Ballet Palm Beach's rehearsal assistant, LMT, teacher, and occasional prop-maker and make-up artist. He has also been a familiar presence on the BPB stage in a myriad of roles since its early years.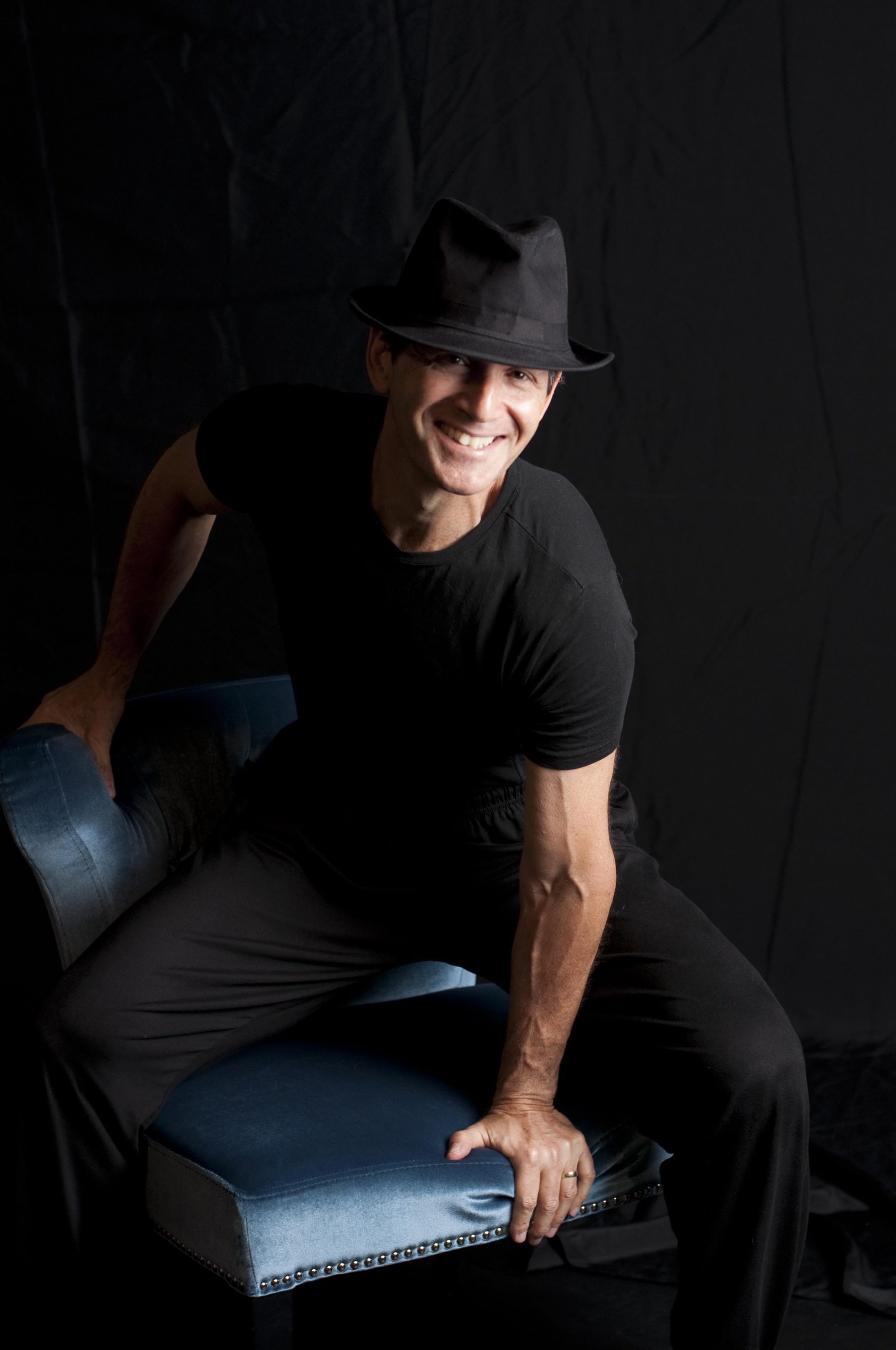 Douglas Gawriljuk
Douglas Gawriljuk was trained by his father Ruslan Gawriljuk, who was a renowned dancer and teacher in Brazil. He graduated from The Royal Academy of Dance, passing all levels with honors, and attended the School of American Ballet in New York, under a full scholarship. His professional career started at age 18, where he danced as a professional dancer for 20 years with many different companies and dance projects around the world. He was a principal dancer with Ballet Du Nord in France, Basel Ballet in Switzerland, Miami City Ballet, Pittsburgh Ballet Theatre, Maximum Dance Company, and Ballet Florida.
As a choreographer, Douglas has created pieces for Maximum Dance Company, New Orleans Ballet Theater, UNCSA and other dance institutes. Some of his original choreographic works include: Berimbau, Lacrimosa, Thick as Thieves, Entre Dos, Solo Ellos Saben, Handell Suites, Dvorak Serenade, Don Quixote Dream Scene Act II.
Douglas has taught for various schools and academies throughout the United States and abroad. Included among them are: Douglas Andersen School of Arts, Ballet Pacifica, Gulfshore Ballet, Ballet Ruslan in Brazil, Virginia School of the Arts, School of Ballet Arts, The Royal New Zealand Ballet and University of North Caroline School of the Arts, where he was a full time faculty member from 2009-12. During his tenure at UNCSA, he served as the Artistic Supervisor for The Nutcracker production from 2011-14 and was co-director of the Swan Lake Act II production for the UNCSA School of Dance spring concert. While co-directing the UNCSA Summer Dance Program in 2011, he helped pilot the 2012 UNCSA Comprehensive Dance Intensive. In 2013 he started a Summer Program in New Orleans for the New Orleans Ballet Theatre Summer Intensive. He currently is on the dance faculty of Florida Atlantic University in Boca Raton and The Arts Conservatory at The Kings Academy.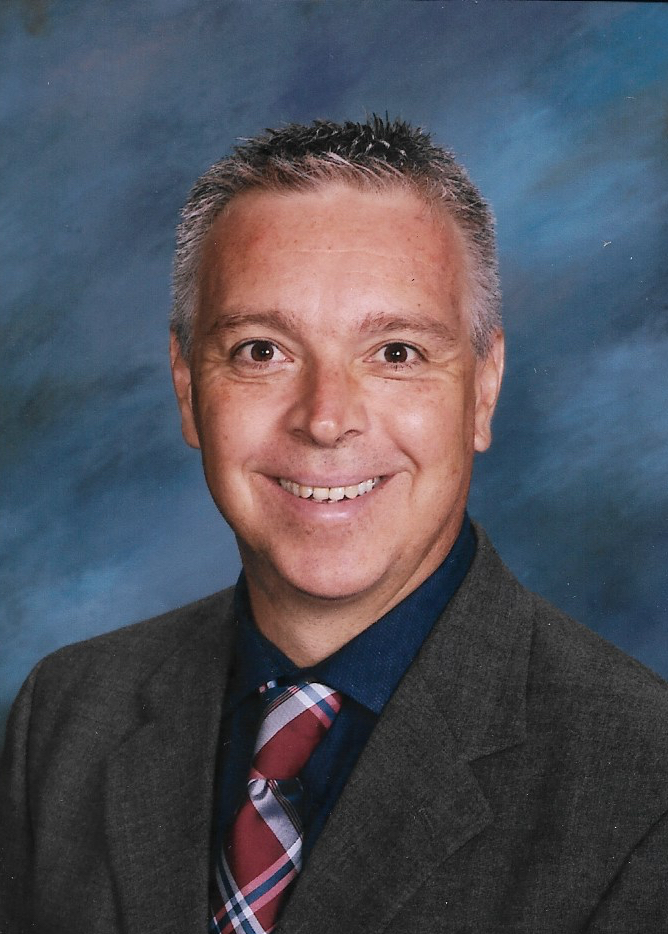 Marife Gimenez
Born in Venezuela Ms. Gimenez started her ballet studies in 1982 at the Fanny Montiel School of Ballet in Caracas. Ms. Gimenez repertoire includes the classics, Balanchine, and contemporary works by today's leading choreographers.
Her professional career began at the age of fourteen with The National Ballet of Caracas under the Artistic Direction of Vicente Nebrada, where she was awarded by the Venezuelan Government with the "Jose Felix Rivas Medal" for her outstanding artistic achivements. 
In 1995 she moved to Miami Florida to join the Miami City Ballet as a principal dancer directed by Edward Villella. She has also worked for Maximum Dance Company under the direction of Yanis Pikieris and David Palmer and from 2006-2009 she danced for Ballet Florida under the artistic direction Marie Hale.  
In 2001–2002–2003 she was nominated the best female dancer in South Florida by the Sun Post. 
Ms. Gimenez has worked as a guest artist in different dance projects in Europe, China, and various countries in South America as well as the US.
In the past few years, Marife has given Master Classes around the Nation being invited by several ballet schools such as Gulfshore Ballet, Ballet Pacifica, School of Dulce Anaya, Cary Conservatory, and the UNCSA School of Dance where she teach each year for they Dance Summer Intensive and throughout the US. 
Since the summer 2012 Ms. Gimenez became a member of the School of Ballet Arts faculty, and Ashley's Performing Arts Center in West Palm Beach. In 2019 became a teacher for the Preparatory Program for dance at the Palm Beach Atlantic University, and also works as a teacher and guest choreographer for other schools in South Florida. 
Ms Gimenez has choreographed many pieces for different summer intensive and schools workshop performances. (Handell Suites, Dream Scene from Don Quixote Act II, among others).