CAREER OPPORTUNITIES
AUDITIONS for 2022/2023 Season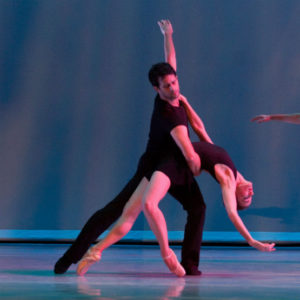 COMPANY DANCERS
Dancers must be classically trained in ballet and willing to adapt to modern, neoclassical and contemporary choreography. Strong partnering skills preferred. Salaries based upon experience.
Height Requirements:
Ladies: 5'1 to 5'6
Gentlemen: 5'8 and above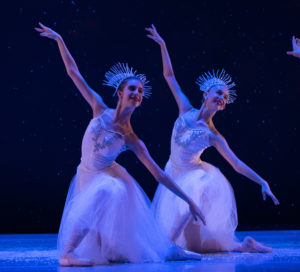 TRAINEE DANCERS
Aspiring dance professionals from 16 to 21 years can begin their professional experience by training with Ballet Palm Beach.
More information about the trainee program HERE or call 561.630.8235.
AUDITION INFORMATION
Our auditions for the 2022/2023 Season have been completed. Date for the 2023/2024 Audition will be announced in Spring 2023.
All auditions must be done in person. No video auditions will be accepted. The fee is $20.00 (cash only).
Space is limited. Please email us at company@balletpalmbeach.org to reserve your spot. You will be sent an email confirming your audition and other pertinent information.
You will need to bring the following:
1) CV/ Resume detailing date of birth, height, dance experience, and training. If applicable, please indicate if currently in the USA on a visa, the type of visa, and when it expires.
2) Head shot and full body shot
3) A prepared piece of classical work and/or variation. (optional, additional contemporary or modern work/variation is also encouraged)