OUR PERFORMANCE SEASON 2023-24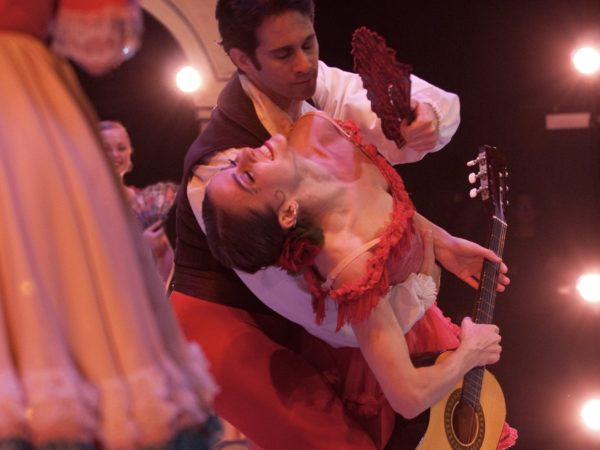 DON QUIXOTE
October 28-29, 2023
Embark on a quest for true love with the dreamer Don Quixote and his faithful squire, Sancho as they journey through the Spanish countryside in the pursuit of chivalry. Exquisite dance blends with swashbuckling adventure as they battle imaginary giants, save damsels in distress and search for Quixote's true love.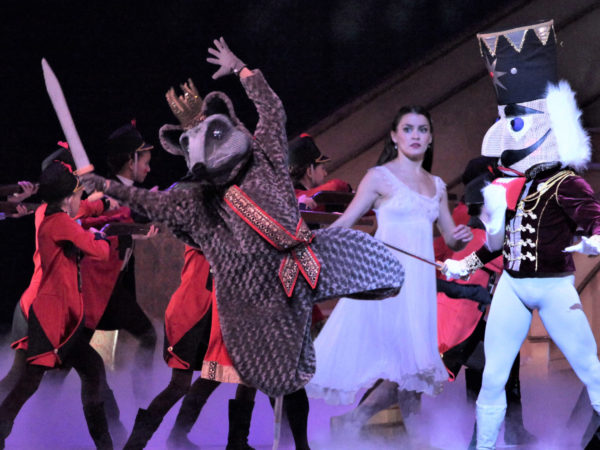 THE NUTCRACKER
December 2-3, 2023
A magical holiday tradition beloved by all returns to the Kravis Center stage. Featuring music by Tchaikovsky, The Nutcracker tells the story of Marie who, when given an enchanted nutcracker doll as a Christmas gift, has no idea of the adventure that awaits her! Toy soldier battles, giant mice, and a blustery snowstorm led by a majestic Snow Queen await families of all ages to this magical night of memories.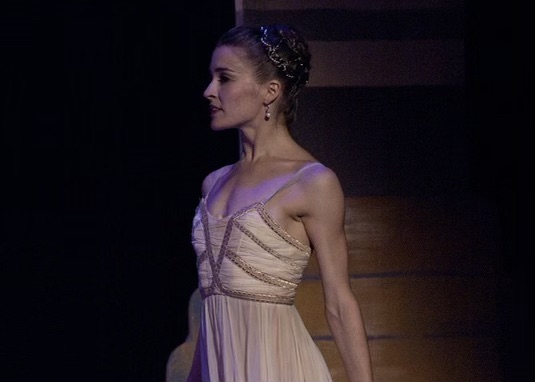 ROMEO & JULIET
February 25-25, 2024
Shakespeare's tragic tale is brought to breathtaking life in this original production. Star-crossed lovers Romeo and Juliet struggle to be together despite their formidable families' disapproval. Aided by a sympathetic friar they plan their escape, only to meet an untimely end that serves to bring an end to the families' feud. Feel the love, loss and humanity in this masterpiece of dance that moves the heart and stirs the soul.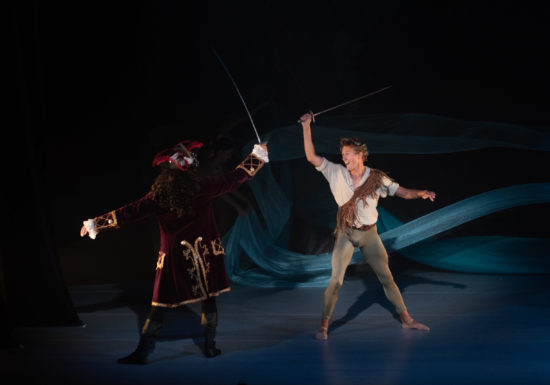 PETER PAN & TINKER BELL
April 20-21, 2024
Peter Pan & Tinker Bell's fantastical adventures take them through Neverland, where they encounter the often-ill-behaved Lost Boys, mischievous Mermaids, Princess Tiger Lily, the beautiful young queen of the Lost Boys tribe, a crocodile of monstrous proportions, and of course, the fearsome Captain Hook and his pirates! This cherished childhood story of a boy who never grows up is retold through original dance, fantastical sets and beautiful costumes that will charm audiences of all ages.