A Special Message from the Artistic Director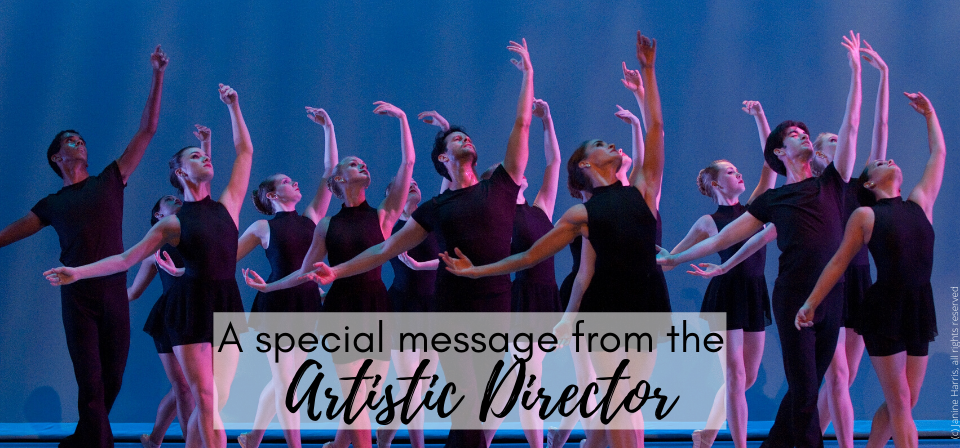 (May 10, 2020)  As Ballet Palm Beach comes to the end of what would have been our last day of our 2019 / 2020 Season, I wanted to say THANK YOU!
Having tiptoed our way through this very unusual time, I know we will begin next season with a renewed sense of gratitude for one another… Our dancers, our staff, our board, our volunteers, our supporters, our students and our audience.
The commitment to create art that impacts, uplifts and inspires has only become stronger during this time. What a magnificent thing it is to look forward to seeing you all at the theatre and in the studio. Stay well, Ballet Palm Beach has big plans!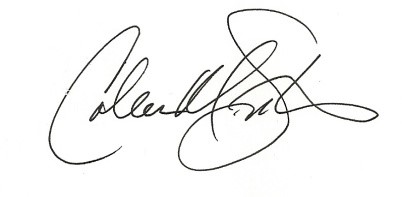 Colleen Smith
Ballet Palm Beach Artistic Director
CLICK TO SUPPORT US