Makayla Joy Sitton Scholarship Fund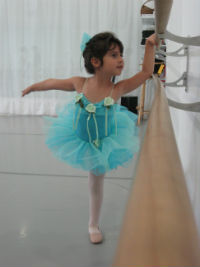 The Esther Center is honored to receive scholarship funds in memory of former dance student Makayla Joy Sitton from the Makayla Joy Sitton Foundation. These need based scholarships give local children the opportunity to receive dance instruction and perform in main stage performances.  To read more about Makayla and the Makayla Joy Sitton Foundation click here.
Give to the scholarship fund and help a deserving student receive dance instruction at The Esther Center, the ballet school of Ballet Palm Beach. Your gift can be life changing for a young individual!
Click Here For A Secure Online Donation
Or
Mail check or money order made payable to:
Ballet Palm Beach
10357 Ironwood Road
Palm Beach Gardens, FL 33410
Or
contact us directly at 561.630.8235