Ballet Palm Beach Academy Summer Intensives: What to Expect & How to Stay Safe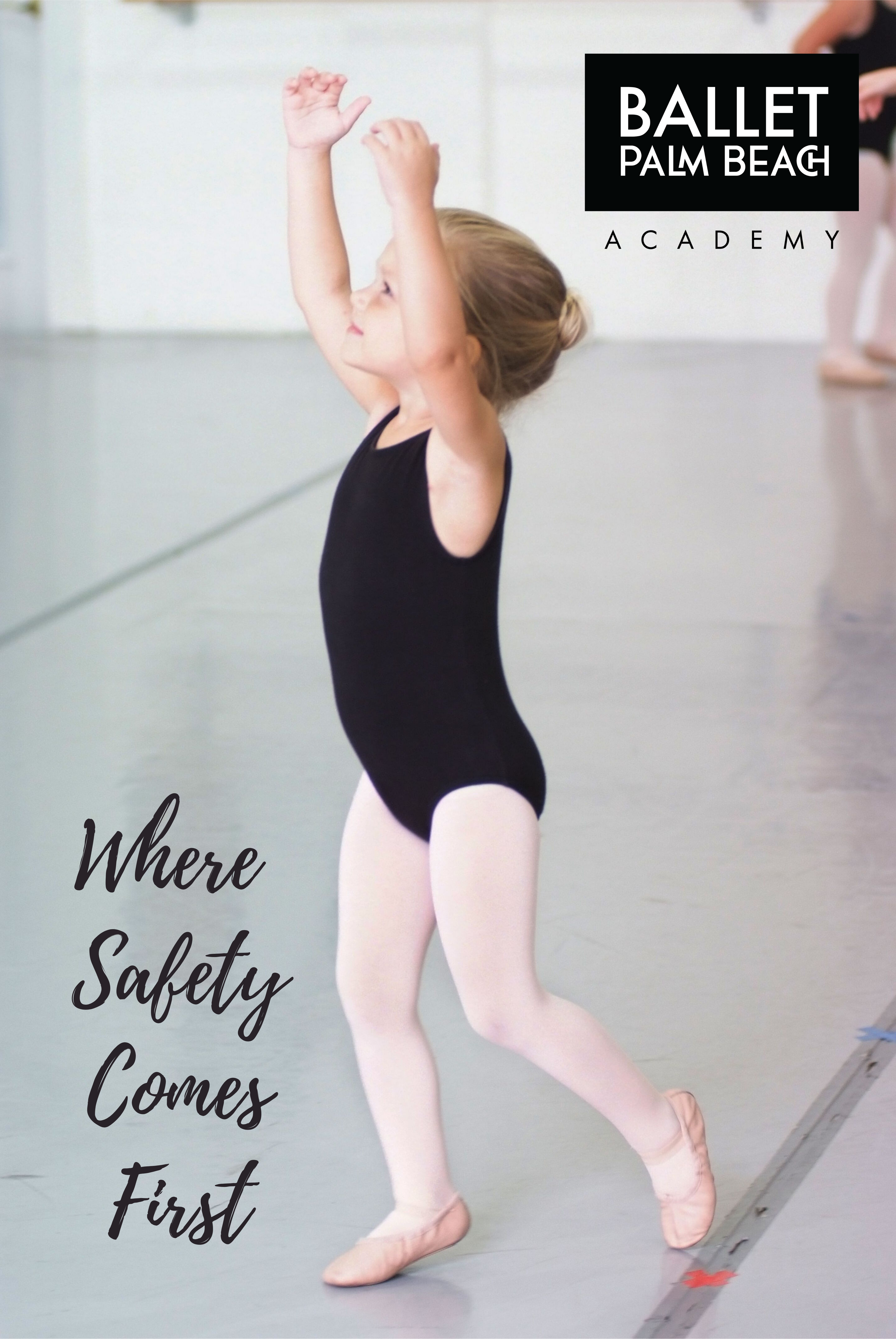 With summer intensives right around the corner, the Ballet Palm Beach Academy ensures that the safety and well-being of students will always be its top priority. Ballet Palm Beach Academy Founder and Artistic Director Colleen Smith explains,
"Our students are everything to us. Now more than ever, it is important to let our students return to a bit of normalcy while assuring that each and every dancer stays happy and healthy."
When asked about the changes put in place to protect student dancers, Smith adds, "My favorite part about our summer programs is the comradery and connections made between our students. The friendships developed in this program through classes and performances are a special kind that can last a lifetime. While prioritizing this unique experience, the Ballet Palm Beach Academy has put a number of precautions in place so that our dancers can make memories in a safe, well-managed environment!"
The following rules and regulations will be followed diligently throughout the entirety of summer programs. The Ballet Palm Beach Academy guarantees that intensive students will be treated with the utmost care and attentiveness, and the BPB Academy faculty is eager to make countless more memories with their cherished Academy dancers!