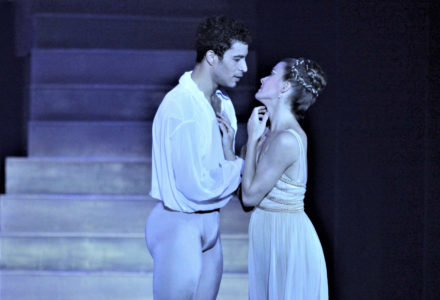 Our Company
INSPIRING
Ballet Palm Beach is the professional ballet company of Palm Beach County. We create and present unique and meaningful performances, outreach programs and training experiences. These artistic activities add to the cultural richness of our community.
LEARN MORE
[Photography by Steven Caras © All Rights Reserved]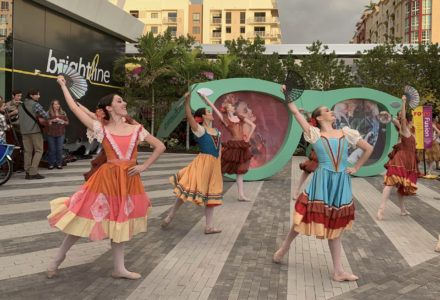 Our Community
CONNECTING
Ballet Palm Beach is dedicated to building a relationship with its community through outreach programs – bringing ballet to the people in our area with public performances and school programs throughout Palm Beach County.
LEARN MORE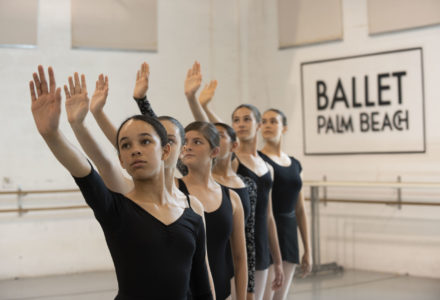 Our School
NURTURING
Ballet Palm Beach Academy believes in excellence! Over 25 years of providing dance training in the Palm Beaches. Registration for summer programs and the 2022/2023 school year is open now! Click below to learn more, or call for information.
LEARN MORE
Support Us
Ballet Palm Beach inspires and impacts through the timeless and evolving art of ballet. Your donation today helps us fulfill our mission of creating unique and meaningful performances and outreach programs.
DONATE NOW
WE BELIEVE
OUR SUPPORTERS
Performances
Ballet Palm Beach presents a dream of a line-up for the 2022-2023 season.  The four-show season includes the classic fairytale Snow White; the family-favorite holiday event, The Nutcracker; a tale of Biblical proportions with Queen Esther; and the timeless tale from The Bard himself – A Midsummer Night's Dream.
PERFORMANCES
VENUE & TICKETS