OUR PERFORMANCE SEASON 2021-22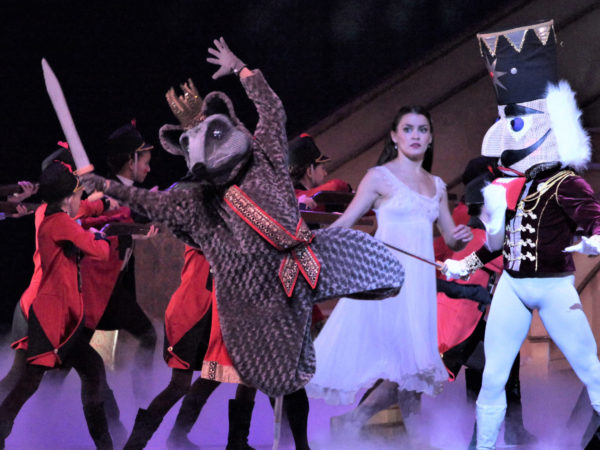 December 4-5, 2021
The Nutcracker is the coming-of-age story of Marie who receives a mysterious gift on Christmas Eve. Adventures ensue as Tchaikovsky's score draws Marie into a terrifying battle with the Mouse King, through a mystical snowstorm, and to the Enchanted Kingdom. The Nutcracker has become a holiday tradition for all ages, delighting both the young and the young-at-heart. 
Running Time: 2 hours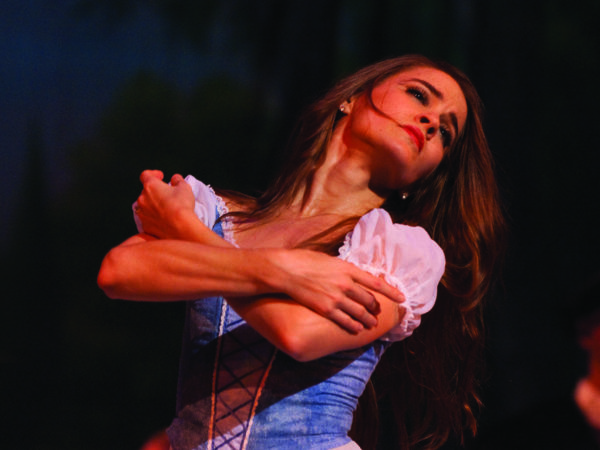 March 4-6, 2022
Giselle is one of the most beloved of all ballets with beautiful music by Adolph Adam. This ghost-filled ballet tells the tragic, romantic story of a beautiful young peasant girl who falls for the flirtations of the deceitful and disguised nobleman Albrecht. When the ruse is revealed, the fragile Giselle dies of heartbreak, and Albrecht must face the otherworldly consequences of his careless seduction.
Running Time: 2 hours

April 14-16, 2022
Peter Pan & Tinker Bell tells the story of Peter Pan, "the boy who never grew up," and his feisty fairy friend, Tinker Bell, before Wendy Darling's appearance in Peter's life. Peter & Tink's fantastical adventures take them through Neverland, where they encounter the often ill-behaved Lost Boys, mischievous Mermaids, Princess Tiger Lily, the beautiful young queen of the lost boys tribe, a crocodile of monstrous proportions, and of course, the fearsome Captain Hook and his pirates! This performance is partially underwritten by a grant from PNC's Arts Alive program. 
Running Time 1.5 hours