OUR PERFORMANCE SEASON 2022-23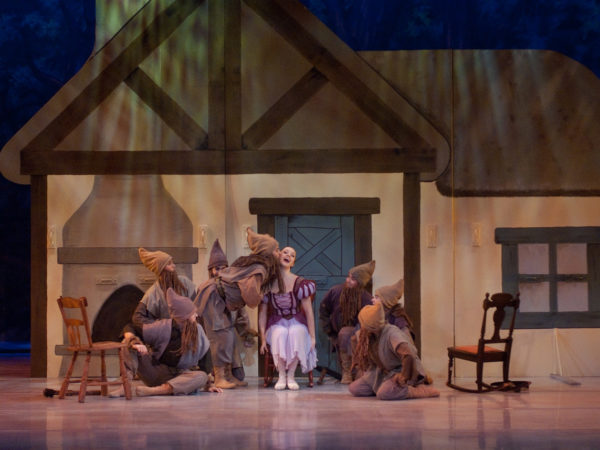 SNOW WHITE
October 26, 2022
"Mirror, mirror on the wall"… the Grimm's fairytale of a jealous Queen. The mirror doesn't lie and her own daughter is not immune to her wickedness. But with the help of an unlikely group of seven little men, Snow White isn't alone! A Poison apple; a true love's kiss and goodness wins in the end! A little bit spooky and a lot of fun!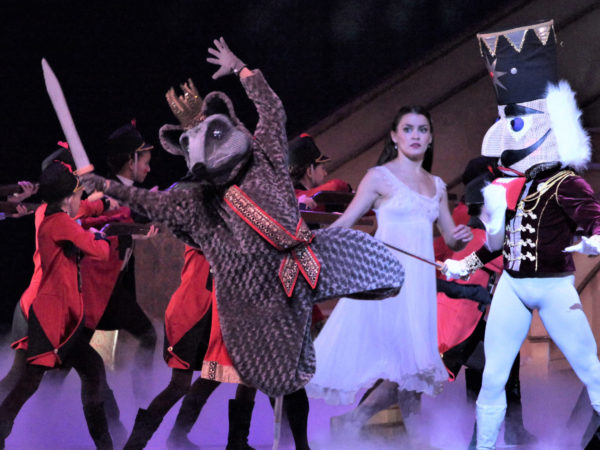 THE NUTCRACKER
December 3-4, 2022
A holiday classic beloved by all with music by Tchaikovsky. When Marie is given an enchanted nutcracker doll as a Christmas gift, she has no idea the adventure that awaits her! A battle of toy soldiers and giant mice; a blustery snow storm lead by a majestic Snow Queen and a fantastical kingdom belonging to a Prince! A magical holiday tradition!
QUEEN ESTHER
February 11-12, 2023
A tale of Biblical proportions. A young orphan girl rescues her people but must sacrifice her freedom while being isolated in the Persian palace. Brave Esther, Malicious Haman, Powerful King Ahasuerus, Devoted Mordecai & Beautiful Vashti… are players in a true story with a secret guiding force!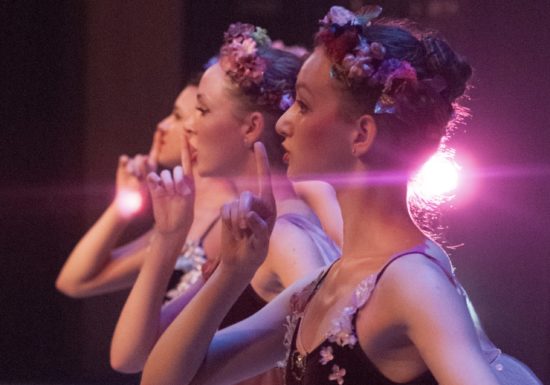 A MIDSUMMER NIGHT'S DREAM
March 31-April 2, 2023
A magical tale of King Oberon's fairy kingdom. As he seeks to teach his Queen Titania a lesson, unsuspecting lovers are cast in a web set by Puck… fabulous fun ensues. Order, chaos, beauty…  Shakespeare's wonderful comedy is a delight for the eyes. Fairies, fun and love!